Grace Episcopal Church


The Lexington Parish of the Diocese of Southwestern Virginia
All Are Welcome!


Seeking and Serving Christ in all Persons


Sundays Holy Eucharist 8 & 10:30
Taizé Eucharist 5 pm (2nd Sunday of the month)
Choral Evensong 5 pm (4th Sunday of the month)
Christianity and Culture
October 24 - November 7 - The Relevance of the Old Testament Prophets , 9:15 , Parish Hall

This series explores the Old Testament prophets and their messages within an historical context and examine their significance for today's world. Abraham Heschel's seminal work The Prophets will serve as the primary reference for our discussion. Frank Settle will introduce the study. Doug Ayer, former instructor of International Studies at VMI will present the historical background. Next, Emily Filler, assistant professor of Religion at Washington and Lee will present the lives and messages of the prophets. In the final session, Tuck Bowerfind will discuss the influence of the prophets on Jesus's ministry and message.
November 14 & 21 - The Psalms with Joanne Robblee
Coming in December The Magnificat with Martha Burford
The mission of Grace Episcopal Church is to share in the redeeming work of God by proclaiming the Gospel of Christ, by worshipping Jesus as Lord, by growing in the knowledge of God and God's will for our parish, and by building the fellowship of Christ's body, the Church. We seek to share God's love in witness and service to one another and our community, our neighboring institutions of higher education, and through the diocese, to the nation and the world.
Every Perfect Gift
Pledge Campaign 2021
As we share our gifts
through the Eucharist
and through our service to the world,
we participate in God's ongoing creation
of abundance and generosity.
E

very pledge is gratefully received and
faithfully used for God's mission through Grace.
The descending dove in the cinquefoil of the Lee window is a wonderful symbol of Grace Church.
Let the dove represent God's mission of
reconciliation through Jesus Christ. Let the center circle
represent our full time
personnel.
7/12 of our expenses are for our Rector, Minister of
Music. Program Director, Parish Administrator.
Each lobe of the cinquefoil represents: 1/12 for remaining operating expenses.
1/12 to support the Diocese of Southwestern
Virginia.
1/12 for Christian Outreach.
1/12 for building utilities and maintenance.
1/12 for administrative program and office
expenses.
1/12 for part time-time Sexton and Bookkeeper and additional music and worship program support.
Over the years, many people have provided
generously for Grace's ministry through planned gifts.
2021 Income
Your pledges support 10/12 of Grace's operating expenses—$505,000 -



Endowment Income from planned gifts provides $79,000/year.
Other giving—$19,000/year
2021 Expense
Diocesan Pledge - $54,120
The Diocese of Southwestern Virginia supports Bishop Bourlakas and his staff, Grace House on the Mountain, Boys Home of Virginia, Stuart Hall School, Virginia Episcopal School, Phoebe Needles Conference Center, and Westminster Canterbury. Grace's share is 10% of our operating expense less Outreach.
Community Outreach - $58,700
Grace dedicates 10% of pledge income to outreach. For support of Local, Diocesan and International needs.
Utilities and Maintenance - $50,000
Grace keeps buildings safe, operational, and attractive for God's work.


Administrative Costs - $50,500
Program Expense - $8,650

Office expense - $29, 300

Administrative expenses $18,000
Part-time staff and other - $52,000
Sexton and Bookkeeper - $32,000
Additional Music and Worship program support - $20,700
Fulltime Personnel - $350,000
salary, insurance, pension Rector, Minister of Music,
Program Director, Parish Administrator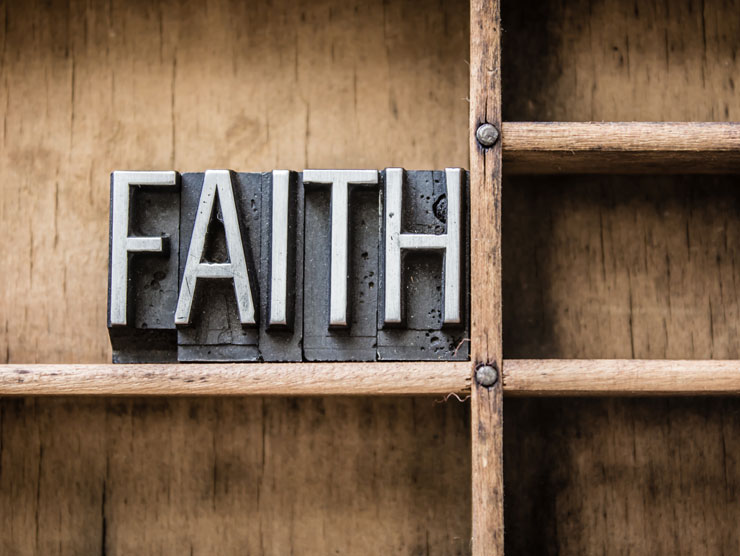 Weekday




Morning Prayer
Monday - Friday
8:30 am
In-person (Library) and on ZOOM