Grace Episcopal Church


The Lexington Parish of the Diocese of Southwestern Virginia
All Are Welcome!


Seeking and Serving Christ in all Persons


Please Join Us for Worship
Sundays
Holy Eucharist
8 am In-person and ZOOM
10:30 am In-person and Facebook Live
Taizé Eucharist 5 pm (2nd Sunday of the month)
Choral Evensong 5 pm (4th Sunday of the month)

Annual Meeting - Sunday, December 5,
9:15 - Parish Hall
Our Annual meeting will take place this coming Sunday, December 5 at 9:15 am. The meeting will also be available by ZOOM.
All adult (16 and up) communicants in good standing are encouraged to attend. If you have a question about your standing please contact Lisa McGuire.
The main business of the meeting will be Vestry elections and overview of the Annual Report. Absentee voting is not available this year. Election will be held by majority vote during the meeting. Nominations can be submitted from the floor, if necessary.
Candidates for the Vestry Class of 2024 are Matt Fogo, Pat Gibson, Rissie Murphy and Joanne Robblee.
Their biographies are included in the link below.
The mission of Grace Episcopal Church is to share in the redeeming work of God by proclaiming the Gospel of Christ, by worshipping Jesus as Lord, by growing in the knowledge of God and God's will for our parish, and by building the fellowship of Christ's body, the Church. We seek to share God's love in witness and service to one another and our community, our neighboring institutions of higher education, and through the diocese, to the nation and the world.
Every Perfect Gift
Pledge Campaign 2021
As we share our gifts
through the Eucharist
and through our service to the world,
we participate in God's ongoing creation
of abundance and generosity.
E

very pledge is gratefully received and
faithfully used for God's mission through Grace.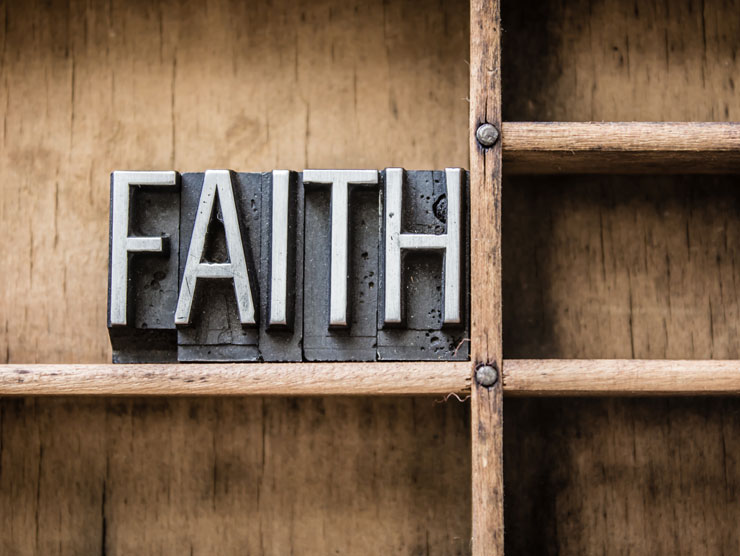 Weekday




Morning Prayer
Monday - Friday
8:30 am
In-person (Library) and on ZOOM