Seeking and Serving Christ in All Persons
Lexington, Virginia


More Than Enough - 2023 Pledge Campaign
Please click the button below if you would like to watch the lecture that was held at Grace Episcopal, Lexington 123 W. Washington Street Haiti in Crisis by Professor Robert Fatton in support of the Virginia Haiti Collaborative and St. Marc's Cerca La Source https://virginiahaiticollaborative.weebly.com/. St. Marc's school serves nearly 300 students k-12. The Virginia Haiti Collaborative pays the salaries for teachers each year. About $200 pays for tuition, lunch, and school supplies for a single student for the year. Please consider supporting a student for the year. Make your checks payable to Grace Episcopal Church, Memo: Virginia Haiti Collaborative.

Storytelling for Growing Faith Community
When was a time you were struck by beauty? Think of someone at Grace whom you know well. Do you wonder about a time they were struck by beauty? When have you felt that God is with you? Think of someone you know well. Do you wonder about their story of when they felt God with them? The Reverend Anne Grizzle led us in deep, joyful, even tearful (in a good way) sharing earlier this month. We all left knowing more of each other. Profoundly more. Anne will lead another session on
Tuesday, September 27, 7pm,
in the College Room.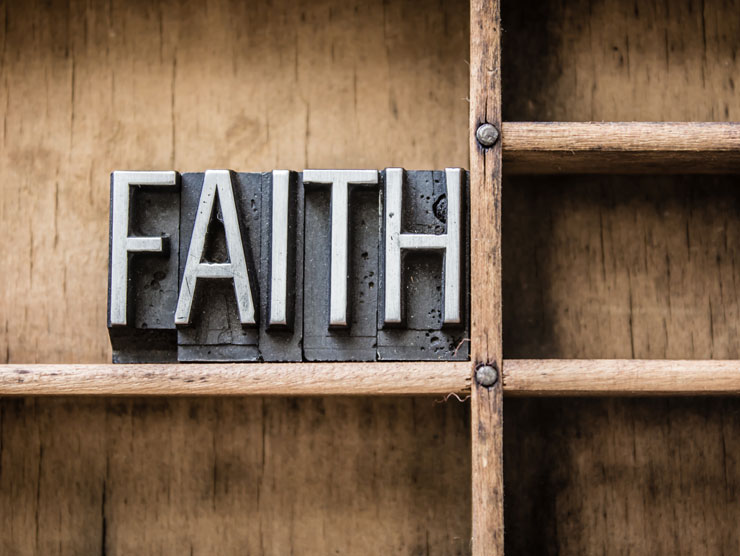 Weekday




Morning Prayer
Monday - Friday
8:30 AM
In-person (Chancel) and on ZOOM
Calendar
To submit an event to the church calendar please contact
Lisa McGuire