Seeking and Serving Christ in All Persons
Lexington, Virginia


Embracing Evangelism
As Episcopalians, we promise in our Baptismal Covenant to proclaim by word and example the Good News of God in Christ. That's a bold statement, requiring us to not only act, but also to tell.
Join us Sundays 6/19, 6/26. 7/3, 7/17, 7/24/ and 7/31
in the Parish Hall at 9:15 for Embracing Evangelism.
Music in the Garden
Grace Episcopal Church has joined in the 2022 sponsorship of Music in the Garden at Boxerwood. The first MITG was canceled because of rain. Join your Grace family

Gates open at 5:30. Pack a picnic, bring a chair and we'll see you there!
Upcoming Events for MITG
Friday, June 24 Fatty Lumpkin and the Love Hogs
Friday, July 8 Beverly Street
Friday, July 22 Caravan of Fools
Friday, August 12 Honest Labor
Friday, August 26 The Ruckus Bluegrass Band

How to Tell a Story
That great storyteller, Jesus, knew the power of stories. Stories connect us and inspire us. When we share our stories, we learn of each other's hopes, values, tribulations, and jubilations. We all have stories to share. Will you join me in some reading and later workshopping to share our stories?
The Moth Radio Hour has just published a book How to Tell a Story. Will you join me 6:30-8:00 on three Thursday evenings in July: 13th, 20th, and 27th to read excerpts and engage in playful practice? Email me at martha@graceepiscopallexington.org or marthooo@gmail.com or call or text me at 804-514-8839. I also encourage you to order the book!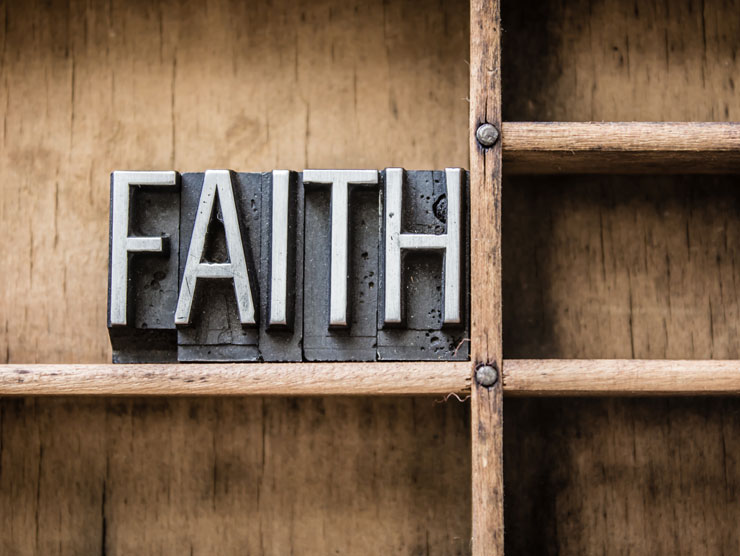 Weekday




Morning Prayer
Monday - Friday
8:30 AM
In-person (Chancel) and on ZOOM