Episcopal Student Fellowship

Grace Episcopal Church
Since 1840 Grace Episcopal Church has had a ministry to students, cadets, faculty and staff in the Episcopal Diocese of Southwestern Virginia.
Living out one's baptismal covenant is God's plan for all Christians. We seek to empower students at Washington and Lee University and the Virginia Military Institute to fulfill this calling by nurturing a new generation of leadership in the church and by assisting students in their vocational discernment as God's people in the world.
Our parish life is enriched by the presence of young people in a transition period of life. Through the Episcopal Student Fellowship we provide opportunities for Christian fellowship, study and worship that foster interaction between W&L students, VMI cadets, and members of the Grace parish family. Our students and cadets are invited to serve as mentors and guides for our youth and participate in our worship services.
Through the years students have found their faith strengthened by baptism and confirmation while others have been called to ordained ministry. Our mission is to assist students and cadets in the stewardship of their God given gifts as they join in our ministry to the community.
Weekly Services
Holy Eucharist, 8 and 10:30 a.m. Christian Education, 9:15 a.m.
Taizé, 5 p.m. second Sunday of the month
Contemplative Prayer @ Grace
Wednesdays, 9 pm
Brooke Family Center
Thursday Mid-day Eucharist
1:00 pm
Church Patio
· Spiritual direction and nurture
· Bible study/discussion groups
· Service opportunities
· Informal and confidential counseling
The Rev. Ellis Tucker Bowerfind, Rector
frtuck@graceepiscopallexington.org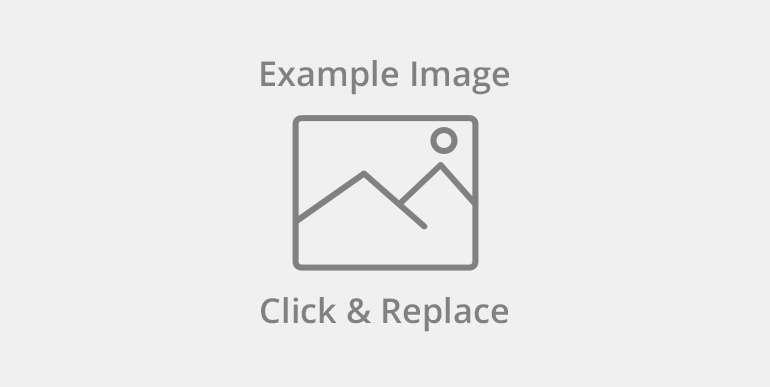 This is just example text. Click to edit and add your own content. This section can be used however you'd like. Just replace the example image and this example text.